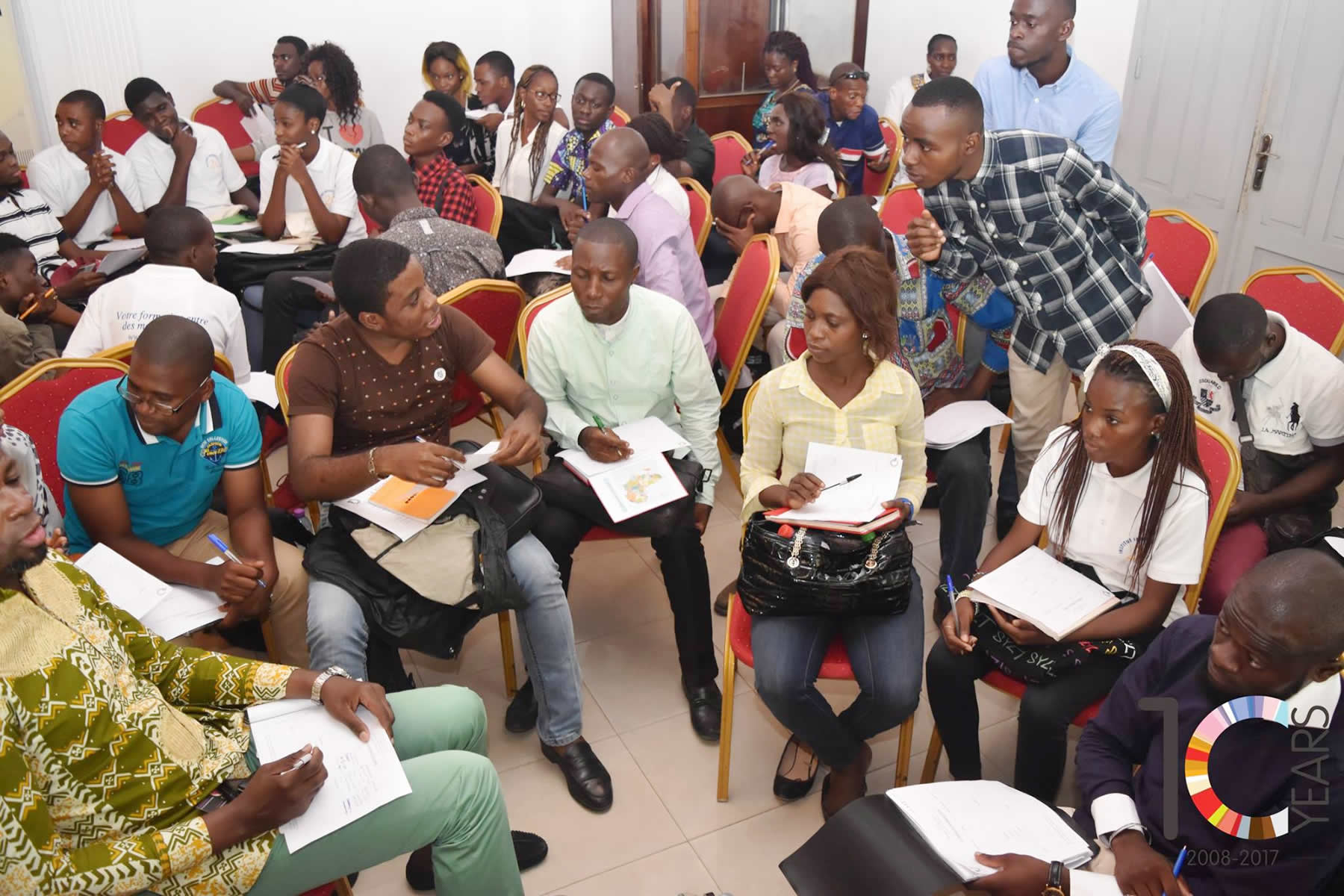 CAFOR 's mission is to promote Communication as a Core Element of Education and Youth Development that will focus on Youth Labour Force Participation with a focus on reform in the agricultural sector in Africa as a start. CAFOR will place Communication at the heart of education and youth development in Africa by:
(a)    Providing a continent-wide platform for exchanging information, experience and practices about new technologies and innovations involving youths, especially in agriculture and other vocations that will help in the curbing of internal and external migration;
(b)    Advocating the importance of good communication practices among key stakeholders;
(c)    Building capacity to stimulate robust public debate;
(d)    Promoting policy measures to create an enabling environment for young people to engage in innovation in Africa. Such changes will include access to funding, public access to ICT, skills development and technology infrastructure;
(e) Pooling and exchanging knowledge and experiences of successful practices among experts in government ministries, CSOs, NGOs, the media and communities;
(f) Translating ideas into action on the ground by testing technological innovations and institutionalizing what works; and
(g) Promoting relationships of trust and meaningful multi-stakeholder partnerships among them.